{"dragByHandle":true,"dragByBody":false,"cssSelector":"ql-thumbnail","widgetClass":"OverlayWidget","bindings":{"bind0":{"element":".ql-thumbnail .Quicklook .trigger","type":"quicklookselected","fn":"function(){$.fnProxy(arguments,\'#headerOverlay\',OverlayWidget.show,\'OverlayWidget.show\');}"}},"effectOnHide":"slide","effectOnShowOptions":"{}","effectOnHideOptions":"{}","closeOnBackgroundClick":true,"effectOnShowSpeed":"1200","onScreenPadding":10,"allowOffScreenOverlay":false,"captureClicks":true,"effectOnShow":"slide","effectOnHideSpeed":"1200"}
.hanSidebar { float:right; width:215px; padding: 20px 10px; margin-bottom:20px; text-align:center; border: 1px solid #CCC; -webkit-border-radius: 12px; -moz-border-radius: 12px; border-radius: 12px; }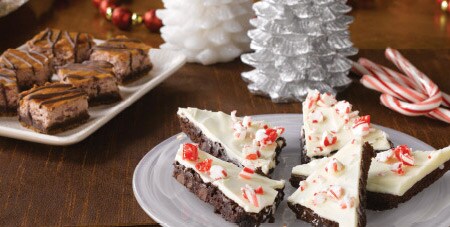 HOLIDAY ENTERTAINING
Celebrate
the season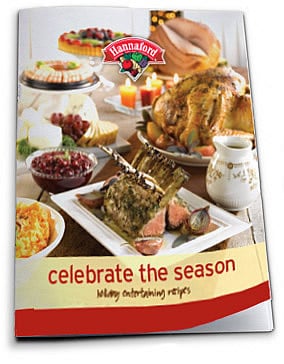 FREE holiday entertaining recipe book
From entrees to snacks, appetizers and desserts, check out these great recipes, perfect for holiday entertaining.
December 1 through January 5, Take our Holiday Grub Match Facebook poll and get an exclusive coupon!
Mashed or sweet? pumpkin or apple? ham or turkey? take our holiday grub-Match poll and get a different VALUABLE COUPON every week!
Participating brands