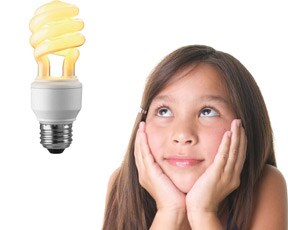 Design–a-Reusable–Hannaford–Bag Contest
Meet the winners of
our 2013 "Design a
Reusable Bag" Contest!
We were amazed with the creativity of the artwork from all the kids who entered. This year's contest theme was energy conservation. Thanks to the hundreds of kids who turned in some terrific artwork.
We are proud to announce that Alyssa Lindheimer of New York turned in the overall winning design chosen to be featured on one side of the bag. The 4 remaining winning designs will be featured on the opposite side of the bag. Stay tuned for "Meet the Artist" events coming in April and keep an eye out for the bags to be available in–store in April, 2014.
The winners of our 2013 Hannaford Reusable Bag Design Contest are…
Alyssa Lindheimer, NY

Age 11

Justin Aker, VT

Age 12

Golda, ME


Age 9

Chloe Degraffe, NH

Age 12

Patrick Lambe, MA


Age 10