{"dragByHandle":true,"dragByBody":false,"cssSelector":"ql-thumbnail","widgetClass":"OverlayWidget","bindings":{"bind0":{"element":".ql-thumbnail .Quicklook .trigger","type":"quicklookselected","fn":"function(){$.fnProxy(arguments,\'#headerOverlay\',OverlayWidget.show,\'OverlayWidget.show\');}"}},"effectOnHide":"slide","effectOnShowOptions":"{}","effectOnHideOptions":"{}","closeOnBackgroundClick":true,"effectOnShowSpeed":"1200","onScreenPadding":10,"allowOffScreenOverlay":false,"captureClicks":true,"effectOnShow":"slide","effectOnHideSpeed":"1200"}
Design-a-Reusable-Hannaford-Bag Contest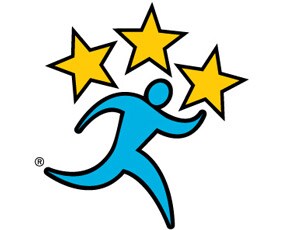 DESIGN A REUSABLE HANNAFORD BAG CONTEST
2015 Design a reusable Hannaford bag contest.
The results are in!
2015 Design a Reusable Hannaford Bag Contest Winners!
We were amazed by the creativity of the artwork from all the kids who entered. This year's contest theme was "Help us celebrate the 10th Anniversary of Guiding Stars®." Thanks to the hundreds of kids who turned in their outstanding artwork.
We are proud to announce that Makenna from New York state turned in the overall winning design chosen to be featured on one side of the bag. The four remaining winning designs will be featured on the opposite side of the bag. Stay tuned for "Meet the Artist" events coming in April of 2016 and keep an eye out for the bags to be available in-store in April as well.