{"dragByHandle":true,"dragByBody":false,"cssSelector":"ql-thumbnail","widgetClass":"OverlayWidget","bindings":{"bind0":{"element":".ql-thumbnail .Quicklook .trigger","type":"quicklookselected","fn":"function(){$.fnProxy(arguments,\'#headerOverlay\',OverlayWidget.show,\'OverlayWidget.show\');}"}},"effectOnHide":"slide","effectOnShowOptions":"{}","effectOnHideOptions":"{}","closeOnBackgroundClick":true,"effectOnShowSpeed":"1200","onScreenPadding":10,"allowOffScreenOverlay":false,"captureClicks":true,"effectOnShow":"slide","effectOnHideSpeed":"1200"}
Design-a-Reusable-Hannaford-Bag Contest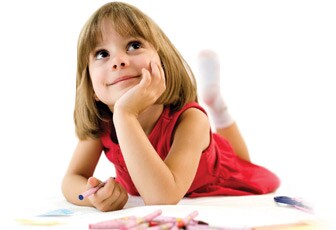 Design-a-Reusable-Hannaford-Bag Contest
What will your local Hannaford look like 50 years from now, in the year 2064?
If you are a young artist with a great imagination, enter our Design A Reusable Bag Contest and show us your best guess! Winners of the contest will have their illustrations printed on reusable bags to be sold in all Hannaford stores in 2015, plus a Hannaford gift card for $100!
Hurry, contest ends May 31, 2014!
Here are the winning illustrations from our 2013 contest for designing a bag with an energy conservation theme.
Alyssa Lindheimer, NY

Age 11

Golda, ME


Age 9

Chloe Degraffe, NH

Age 12

Patrick Lambe, MA


Age 10