{"dragByHandle":true,"dragByBody":false,"cssSelector":"ql-thumbnail","widgetClass":"OverlayWidget","bindings":{"bind0":{"element":".ql-thumbnail .Quicklook .trigger","type":"quicklookselected","fn":"function(){$.fnProxy(arguments,\'#headerOverlay\',OverlayWidget.show,\'OverlayWidget.show\');}"}},"effectOnHide":"slide","effectOnShowOptions":"{}","effectOnHideOptions":"{}","closeOnBackgroundClick":true,"effectOnShowSpeed":"1200","onScreenPadding":10,"allowOffScreenOverlay":false,"captureClicks":true,"effectOnShow":"slide","effectOnHideSpeed":"1200"}
Design-a-Reusable-Hannaford-Bag Contest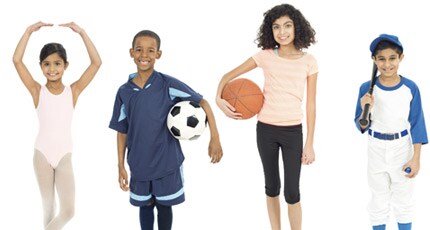 DESIGN A REUSABLE HANNAFORD
BAG CONTEST
Hey Kids! How do
you stay active?
Help us celebrate the 10th Anniversary of Guiding Stars

®

!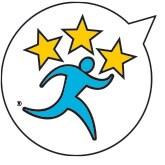 Draw me – the blue Guiding Stars figure – taking part in your favorite way to stay active.
Draw us a picture of the blue Guiding Stars figure taking part in the healthy activity you like to do most – riding a bike, playing soccer, dancing, swimming … show us your favorite activity!
Be sure to show us how many stars you think your activity should earn: one, two or three stars. One star means good, two means better, and three means best.
We could choose your drawing to appear on a Hannaford reusable bag sold in all stores in 2016, and you'll receive a $100 Hannaford gift card!
Click here to download your printable entry form and contest rules. Child must be between 7 and 13 years of age to enter.
Entries must be received by June 27, 2015.
The winners of our 2014 Hannaford Resusable Bag Design Contest are …