{"dragByHandle":true,"dragByBody":false,"cssSelector":"ql-thumbnail","widgetClass":"OverlayWidget","bindings":{"bind0":{"element":".ql-thumbnail .Quicklook .trigger","type":"quicklookselected","fn":"function(){$.fnProxy(arguments,\'#headerOverlay\',OverlayWidget.show,\'OverlayWidget.show\');}"}},"effectOnHide":"slide","effectOnShowOptions":"{}","effectOnHideOptions":"{}","closeOnBackgroundClick":true,"effectOnShowSpeed":"1200","onScreenPadding":10,"allowOffScreenOverlay":false,"captureClicks":true,"effectOnShow":"slide","effectOnHideSpeed":"1200"}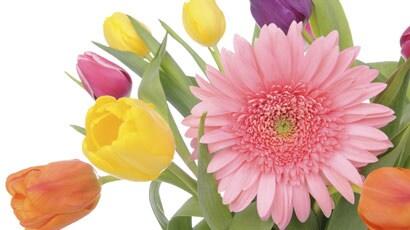 Mother's Day
Show mom you love her with breakfast in bed!
Mom's been working hard all year - getting up early, making sure everyone's fed well and out the door. This Mother's Day, let Mom sleep in late and surprise her with one of these great, easy recipes. She'll love the thought!
---
Don't forget the flowers - they'll make her day even more special.
Check out page 3 of your weekly flyer for arrangement ideas, and pick fresh flowers up in-store while you shop for breakfast ingredients.
---
Mother's Day Savings!
Buy $10 worth of participating Unilever products & GET $3 OFF your next shopping trip! Learn more
---
Great Mother's Day Breakfast and Brunch Recipes