{"dragByHandle":true,"dragByBody":false,"cssSelector":"ql-thumbnail","widgetClass":"OverlayWidget","bindings":{"bind0":{"element":".ql-thumbnail .Quicklook .trigger","type":"quicklookselected","fn":"function(){$.fnProxy(arguments,\'#headerOverlay\',OverlayWidget.show,\'OverlayWidget.show\');}"}},"effectOnHide":"slide","effectOnShowOptions":"{}","effectOnHideOptions":"{}","closeOnBackgroundClick":true,"effectOnShowSpeed":"1200","onScreenPadding":10,"allowOffScreenOverlay":false,"captureClicks":true,"effectOnShow":"slide","effectOnHideSpeed":"1200"}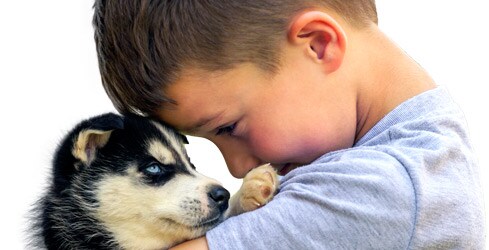 HEALTHY SAVER PET
Now you can save on pet prescriptions at your Hannaford Pharmacy!
Celebrate Pet Month by keeping your pets healthy!
Stop by your Hannaford Pharmacy during the month of May for a coupon offer or sample courtesy of Purina®*.
*while supplies last.
---
The Hannaford Healthy Saver Pet program is designed to save you money on pet prescriptions and more, with no enrollment fee.
Save on hundreds of generic drugs
Save on over–the–counter popular pet care products like Frontline® and PetAction™ Plus
Get members–only special offers and discounts on pet–related products
Up to 30% savings on most all other medications – brand and generic
See Pharmacist for details.
VALUE–BASED PROGRAM – NOT INSURANCE. The program is not an insurance policy and does not provide insurance coverage. Savings are available exclusively through participating pharmacies. You may cancel your registration under the Hannaford Healthy Saver Pet program at any time by contacting 1–866–315–6421.
Do you have the cutest pet?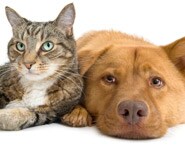 Enter our photo/video Facebook sweepstakes for a chance to win a $50 Hannaford gift card for yourself and a $300 Hannaford gift card for the nonprofit animal shelter of your choice!