{"dragByHandle":true,"dragByBody":false,"cssSelector":"ql-thumbnail","widgetClass":"OverlayWidget","bindings":{"bind0":{"element":".ql-thumbnail .Quicklook .trigger","type":"quicklookselected","fn":"function(){$.fnProxy(arguments,\'#headerOverlay\',OverlayWidget.show,\'OverlayWidget.show\');}"}},"effectOnHide":"slide","effectOnShowOptions":"{}","effectOnHideOptions":"{}","closeOnBackgroundClick":true,"effectOnShowSpeed":"1200","onScreenPadding":10,"allowOffScreenOverlay":false,"captureClicks":true,"effectOnShow":"slide","effectOnHideSpeed":"1200"}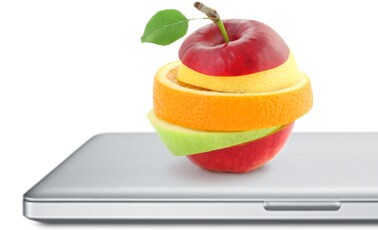 HEALTHY TOOLS
Choosing healthy foods is easy with our online tools & tutorials.
Watch short tutorials on how to shop for healthier foods

If you want to make healthier food choices, have food allergies, or want to compare products and read nutrition labels online, you can do it all right here. Add items to your shopping list and print or view your list from your mobile phone while shopping.

Video Tutorials

Health calculators for weight loss

Begin your weight loss program using these easy calculators to find your Body Mass Index, your appropriate calorie intake, an activity-to-calorie counter and more.

Guiding Stars

An easy to use nutrition navigation system that helps you find foods with more nutritional value per 100 calories. You can find products in store or online that have earned Guiding Stars.