{"dragByHandle":true,"dragByBody":false,"cssSelector":"ql-thumbnail","widgetClass":"OverlayWidget","bindings":{"bind0":{"element":".ql-thumbnail .Quicklook .trigger","type":"quicklookselected","fn":"function(){$.fnProxy(arguments,\'#headerOverlay\',OverlayWidget.show,\'OverlayWidget.show\');}"}},"effectOnHide":"slide","effectOnShowOptions":"{}","effectOnHideOptions":"{}","closeOnBackgroundClick":true,"effectOnShowSpeed":"1200","onScreenPadding":10,"allowOffScreenOverlay":false,"captureClicks":true,"effectOnShow":"slide","effectOnHideSpeed":"1200"}
SPECIAL OFFER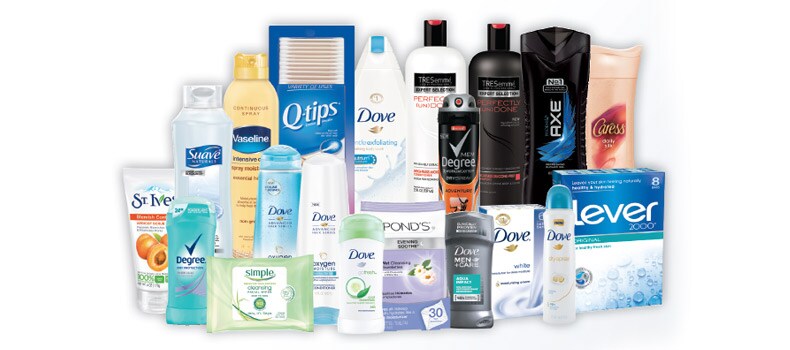 Buy $10 worth of participating Unilever products &
GET $3 OFF your next shopping trip!
Offer valid 5/3/15 – 6/6/15. Look for shelf tags on participating products. All items must be purchased in a single transaction.
No coupon necessary – the $3 savings will be delivered through a print at the register to be used on your next shopping trip.



What's your beauty legacy?

Help the next generation feel beautiful.
Tell the world who you #FeelBeautifulFor

Look for these tags to find participating products in-store.
Participating Brands