{"dragByHandle":true,"dragByBody":false,"cssSelector":"ql-thumbnail","widgetClass":"OverlayWidget","bindings":{"bind0":{"element":".ql-thumbnail .Quicklook .trigger","type":"quicklookselected","fn":"function(){$.fnProxy(arguments,\'#headerOverlay\',OverlayWidget.show,\'OverlayWidget.show\');}"}},"effectOnHide":"slide","effectOnShowOptions":"{}","effectOnHideOptions":"{}","closeOnBackgroundClick":true,"effectOnShowSpeed":"1200","onScreenPadding":10,"allowOffScreenOverlay":false,"captureClicks":true,"effectOnShow":"slide","effectOnHideSpeed":"1200"}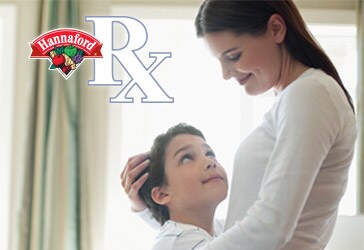 PHARMACY
Patient-friendly care, budget-friendly prices
at your local Hannaford pharmacy
Your local Hannaford Pharmacy is a full-service pharmacy with the convenience of a full-shop supermarket.
Find your local Hannaford Pharmacy
Find your closest pharmacy by typing city & state or zip code.
Healthy Saver® Plus
You'll save on prescriptions, immunizations and more.
Healthy Saver® Pet
Save money on pet prescriptions and more, with no enrollment fee.
Walk-in Immunizations
Walk in for your flu, shingles, pneumonia immunizations and more - No appointment needed.
Convenient refill ordering
Refill your prescriptions 24-hours a day online or by phone.
Medicare Part D
Get the most out of your Medicare perscription coverage and save.
Easy Prescription Transfers
Just drop off your current pill bottle and we'll do the rest!