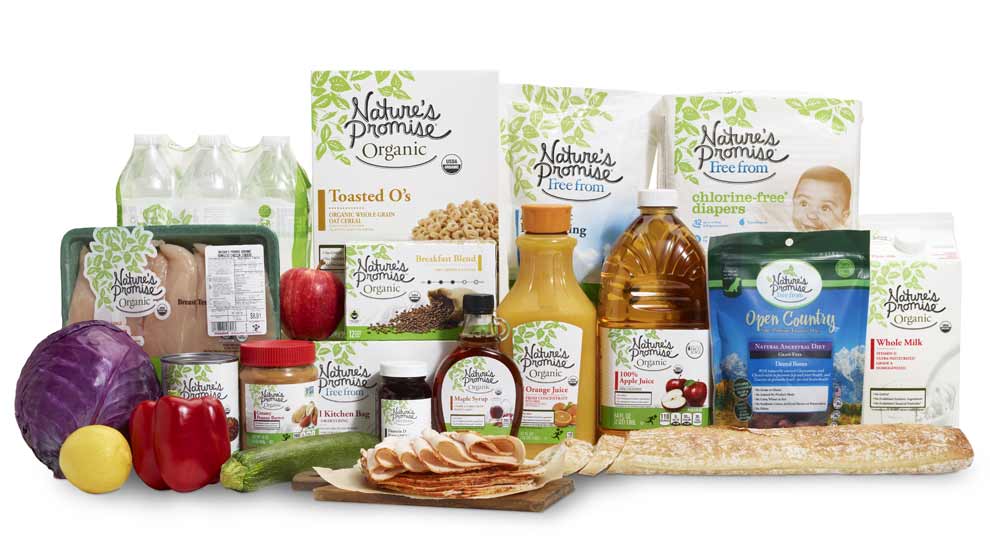 Nature's Promise – high-quality products at affordable prices
From "Free From" items that exclude artificial/synthetic ingredients to USDA organic certified items that are produced with respect for the environment, Nature's Promise offers a variety of products that you and your family can trust.
Double Money Back Guarantee
Nature's Promise is a Hannaford store brand that carries our double money back guarantee. Our store brands are the lowest price on the shelf compared to the national brands – so you know you're getting quality and value.
See Store Brands
My Hannaford Rewards
Earn 2% rewards when you buy Nature's Promise or any of our other 5,000+ store brand products. Sign up to start earning rewards today!
Learn More