Join our chefs at the table
Get fired up about cooking with simple, everyday food inspired by local chefs. Learn about ways to help support child nutrition programs as we feature each of our culinary experts throughout the year.
Child Nutrition – How you can help
Throughout the year, you'll have opportunities to help support child nutrition programs in your area with our Hannaford Chef's Table series. Thanks to your purchases during these special events, your support has provided more than 3 million meals for children in need. Please help us continue to make a difference in the lives of children in our communities.
Meet the Chefs
---
Chef David Turin
---
The imaginative and passionate David Turin is chef and owner of David's Restaurants: David's and David's Opus Ten in Portland, Maine, and David's 388 in South Portland, Maine.
He was honored by the Maine Restaurant Association as Maine's 2012 Chef of the Year. David's 388 received 4.5 stars in a 2012 Maine Sunday Telegram review, which called it "home to one of the finest high-end casual dining menus in greater Portland." In 2014 he was again awarded 4.5 stars in the Portland Press Herald.
When he's not in the restaurant cooking, David can often be spotted pursuing his other passion: surfing.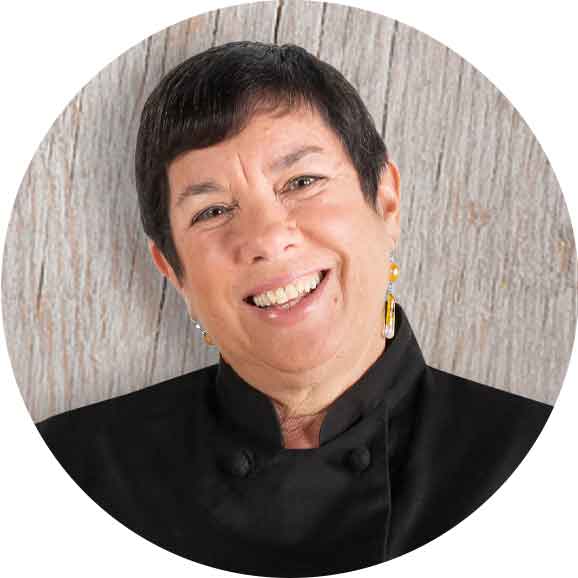 Chef Kathy Gunst
---
You know Kathy through her writings and radio show. She believes that food is best when it's simple and fresh.
She's a James Beard award-winning food journalist and the author of 15 cookbooks. Her latest book is "Soup Swap" (Chronicle Books). She's the resident chef of the award-winning NPR show "Here & Now," heard on over 500 public radio stations nationwide.
We featured Kathy's ideas and recipes for simple, flavorful dishes in our Wholesome Home Cooking event earlier this year. The purchase of select ingredients for Kathy's delicious, easy-to-prepare recipes helped to support child nutrition programs.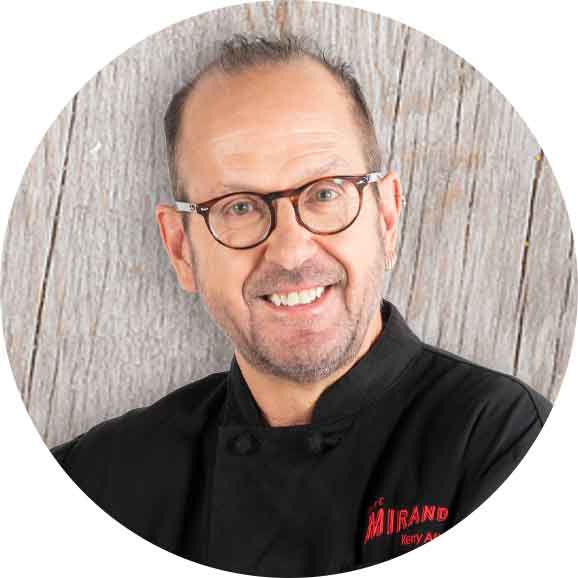 Chef Kerry Altiero
---
If you've been Down East to Rockland, Maine, you've probably met Kerry Altiero.
Kerry is chef and owner of Café Miranda and author of the cookbook "Adventures in Comfort Food." He was named the 2015 Down East Magazine Maine Chef of the Year, and is a recent winner of the Maine Lobster Council Lobster Chef of the Year and Harvest on the Harbor Top of the Crop – Best Farm-to-Table Restaurant.
He also works with a number of community organizations focusing on kids, food security, homelessness, and addiction and recovery. Chef Altiero and Café Miranda are local to the core and practice sustainability. Café Miranda has been recognized as an Environmental Leader by the Maine Department of Environmental Protection.
Chef Ric Orlando
---
You've seen Ric's vibrant personality, touting his passion for ingredients and flavors from around the world, on many TV shows, productions, fundraisers and festivals.
As a renowned chef, lecturer, author and media source in the Hudson Valley region, he's been called the "Pioneer of Hudson Valley Farm to Table Cooking." He is the Executive Chef and Management Consultant at New World Bistro Bar in Albany, New York, and has appeared on numerous cooking shows, including Food Network's "Beat Bobby Flay" and "Chopped."
Ric's cultural roots stem from the underground music and art scene through the 1980s in New York, New Haven and Boston, where he also developed his passion for global flavors eating urban ethnic cheap eats.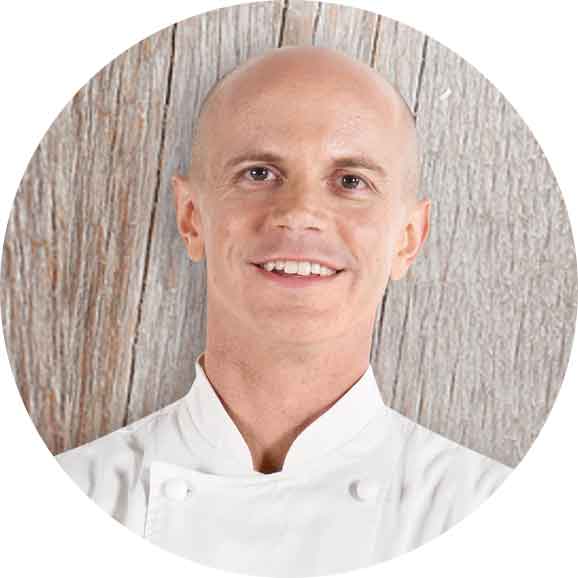 Chef Matt Louis
---
A New England rising star, four-time James Beard Best Chef, Northeast, Semifinalist, and three-time Food & Wine nominee as People's Best New Chef, Matt opened two acclaimed restaurants in Portsmouth, New Hampshire: Moxy and The Franklin Oyster House.
Matt creates Modern American Tapas at Moxy, sourcing local ingredients while preparing inventive and contemporary tapas with a nod to New England culinary traditions. At The Franklin Oyster House, he showcases the fresh bounty of the sea, with special care for locally sourced oysters from Portsmouth's own Great Bay.
This New Hampshire native is excited to be part of the next generation of chefs establishing Portsmouth as a nationally acclaimed restaurant city destination.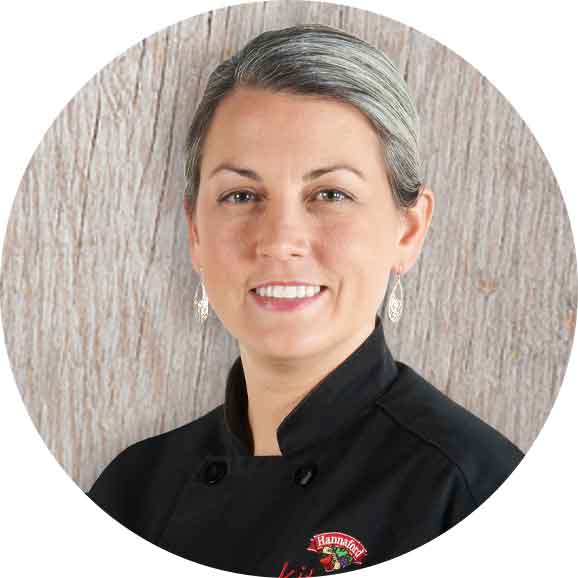 Chef Dorene Mills
---
As the Hannaford Chef, she brings restaurant-style offerings to the Hannaford Kitchen in select stores. You may have heard her on the radio and in TV appearances sharing her love for food. Look for her, regularly, in the Hannaford fresh magazine sharing flavorful short cuts in the Aisle Cheats section.
Dorene has always enjoyed cooking and baking starting at an early age, and loves being able to share her passion for food with others. She brings her creative ideas of tasty and trendy food to customers every day through the offerings that Hannaford Kitchen presents at their Stir-Fry, Hot Bar and Pizza stations, as well as grab-and-go sandwich and salad offerings.
She spends her spare time with her husband and two children enjoying Maine through camping, boating and skiing.