Whether it's a backyard BBQ, beach day or picnic, we've got everything you need to make a splash this summer!
help us raise

Purchase any 3 participating products and we'll donate $2 to kids' summer meal programs.
Offer valid 6/23/19 - 8/21/19. All items must be purchased in a single transaction.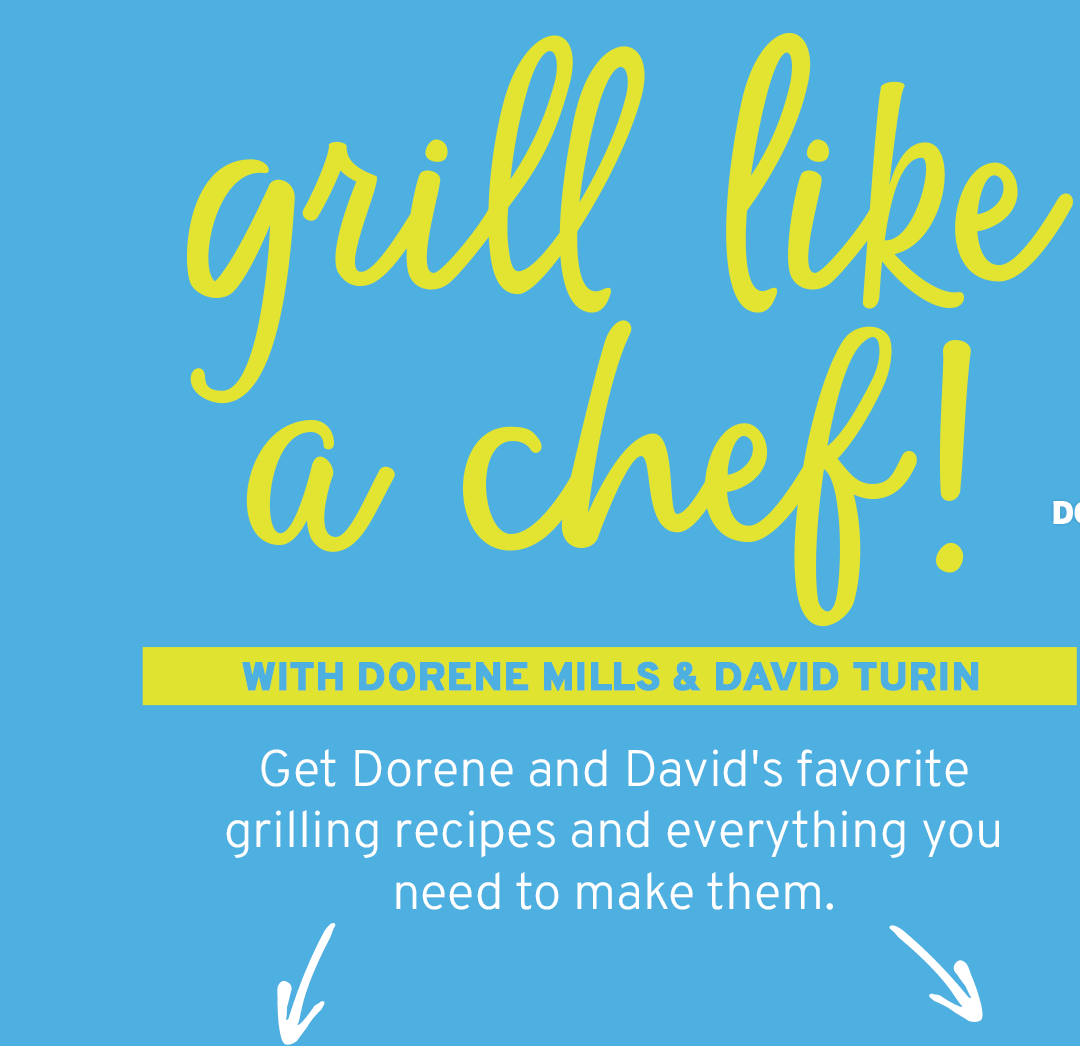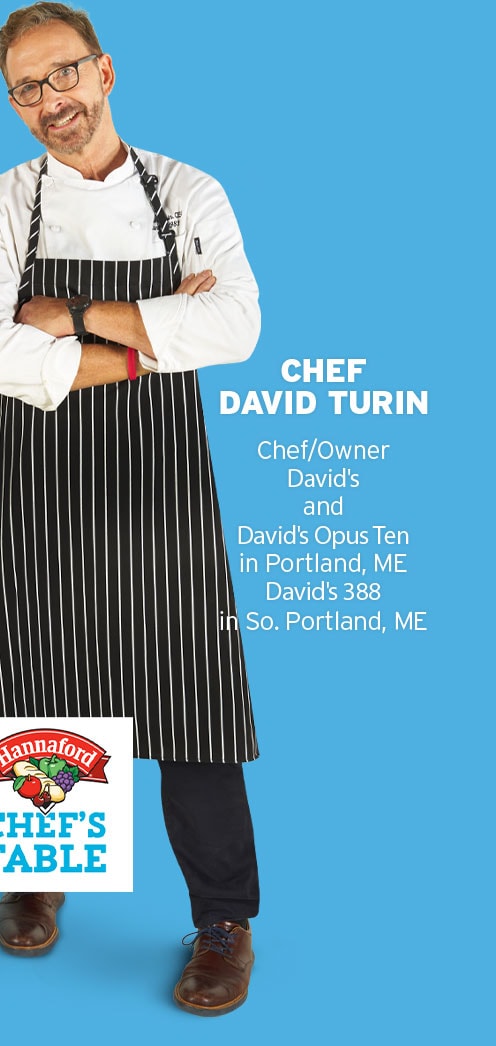 Chefs Dorene Mills and David Turin are two of our Chef's Table partners. To date, Hannaford Chef's Table has provided more than 3 million meals for children in need. Learn more about our chefs and Hannaford Chef's Table.
More grill-worthy ideas
Every grill-master has their specialties, and we have everything you need to make your masterpiece shine –
plus a few new ideas to get you started on your perfect backyard barbecue.
In a pinch? We're here for you.
Our deli makes everything easy, so you can have a carefree summer chilling with friends,
playing yard games and splashing in the pool instead of working in the kitchen.
Brands we can count on
for summer essentials!