Our Brands
Trust the Quality. Love the Save.
With our store brands on the label, you know you're getting national brand quality at the lowest price on the shelf. We're so sure you'll love Our Brands, we guarantee it or double your money back. And, when you sign up for My Hannaford Rewards, you'll earn 2% rewards on all our store brands.
Hannaford
Our Hannaford Brand products offer the best value every day. You'll find them in every department, and they'll always be the lowest price.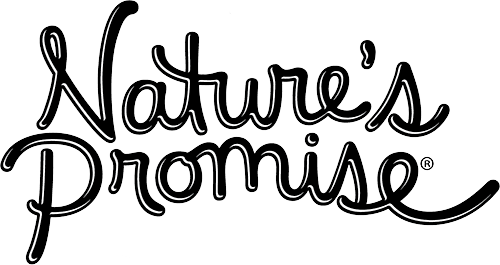 Nature's Promise
Nature's Promise organic and natural items are grounded in goodness and free from 100+ artificial colors, flavors, preservatives and additives.

Taste of Inspirations
Taste of Inspirations products offer gourmet flavors at affordable prices. Skip the specialty food shop and find your new favorites right here.
Discover More of Our Brands
From beauty products to pet supplies and everything in between, we have more everyday items you can count on for quality and price.
Etos
Treat yourself to beauty products made with European inspiration. Etos offers luxurious, effortless beauty at affordable prices.
Shop Now
CareOne
Endorsed by pharmacists, CareOne health and personal care products offer the same high quality as national brands at much lower prices.
Shop Now
Companion
Companion pet food offers the same high quality as national brands with a taste your pet will crave and a price you'll love.
Shop Now
Smart Living
Smart Living offers high-quality everyday essential items and seasonally inspired products at a great price.
Shop Now
Always My Baby
Always My Baby offers a range of trusted, high-quality products that meet all your baby's needs and save you time and money.
Shop Now
Quality Guaranteed!
All our store brands carry a double money back guarantee, and they're always the lowest price on the shelf – so you know you're getting quality AND value.