{"dragByHandle":true,"dragByBody":false,"cssSelector":"ql-thumbnail","widgetClass":"OverlayWidget","bindings":{"bind0":{"element":".ql-thumbnail .Quicklook .trigger","type":"quicklookselected","fn":"function(){$.fnProxy(arguments,\'#headerOverlay\',OverlayWidget.show,\'OverlayWidget.show\');}"}},"effectOnHide":"slide","effectOnShowOptions":"{}","effectOnHideOptions":"{}","closeOnBackgroundClick":true,"effectOnShowSpeed":"1200","onScreenPadding":10,"allowOffScreenOverlay":false,"captureClicks":true,"effectOnShow":"slide","effectOnHideSpeed":"1200"}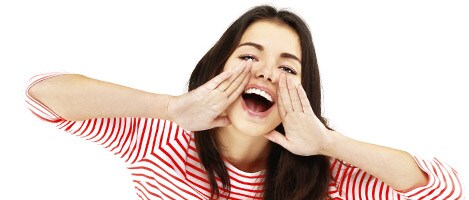 Contact Us
Give us a
shout
(You had us at hello...)
Questions about Hannaford?
You might just find the answers on our Frequently Asked Questions (FAQs) page.
Product Feedback
Are we carrying the products you like? Have a product-quality concern? Want more information about a product we offer? Product Feedback Form
Customer Service
Have you had an outstanding experience at one of our stores and want to share it with us? Do you have suggestions about how we can make your shopping experience more convenient and enjoyable? We want to hear from you. Customer Service Feedback form
Ask our Dietitian
Meet our knowledgeable, experienced online dietitian, Anne L'Heureux. Anne can answer your questions about diet, nutrition and other wellness topics. Check out our Ask our Dietitian page for lots of great information, including our frequently asked questions about nutrition and our calendar of wellness events and free classes.
Corporate office
Hannaford Supermarkets, 145 Pleasant Hill Road, Scarborough, ME 04074
Phone:
For customer concerns or questions – (800) 213-9040
For our corporate directory – (800) 442-6049
The Customer Information Center operating hours:
Monday, Tuesday Wednesday and Friday: 8:00 AM - 7:00 PM
Thursday: 8:00 AM - 10:00 AM, 11:45 AM - 7:00 PM
Saturday: 9:00 AM - 1:00 PM