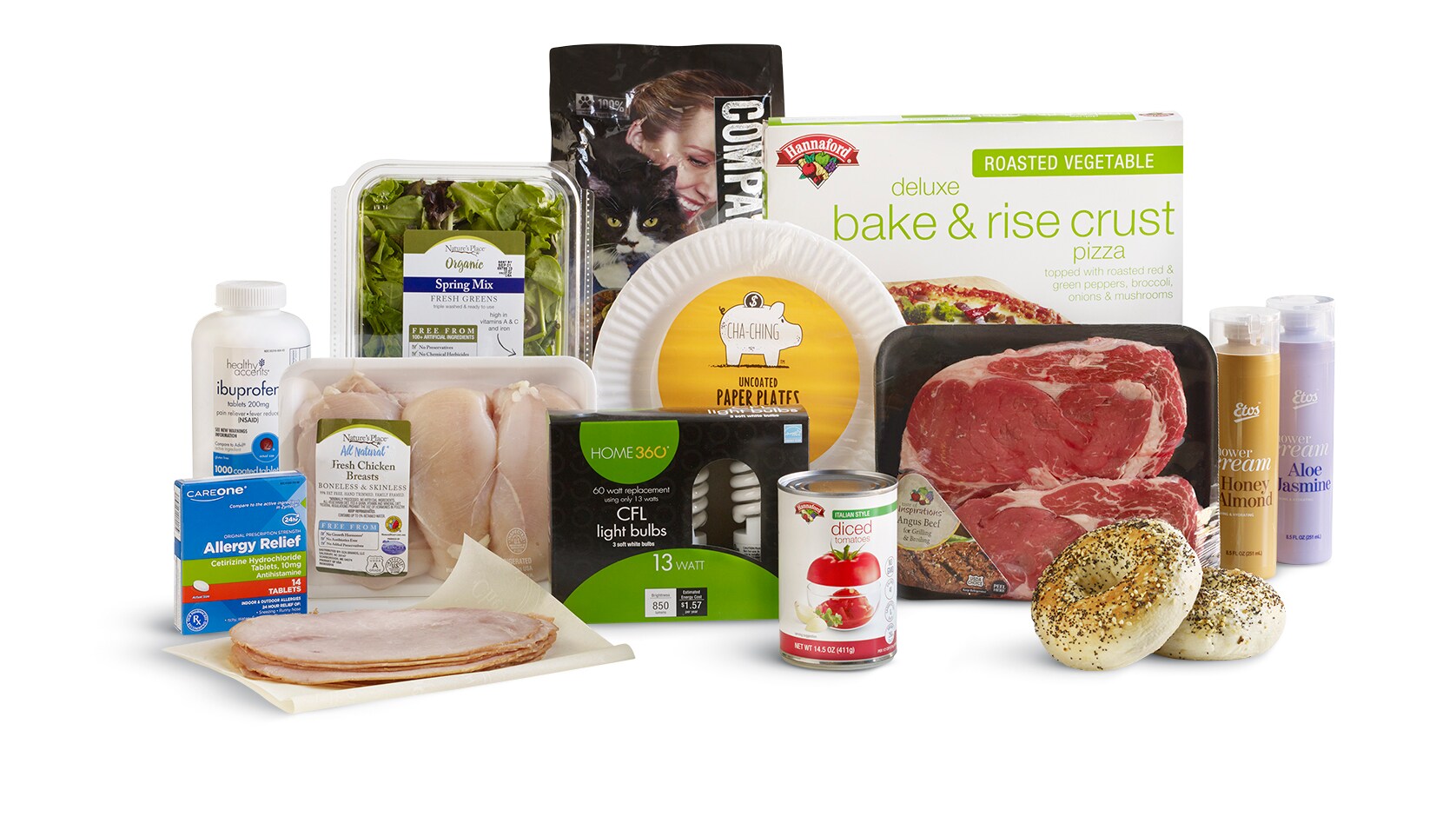 our brands
With my Hannaford Rewards you'll earn 2% on every store brand item you buy!
All our brands carry a DOUBLE MONEY BACK SATISFACTION GUARANTEE and they're always the lowest price on the shelf, so you know you're getting quality and value.

With My Hannaford Rewards, you'll earn a 2% reward on all our brands, including fresh items like meat, seafood, produce, deli and bakery products that have the store brand name on the packaging.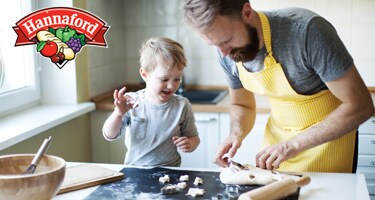 Hannaford Brand
Our Hannaford Brand
products offer the best value
every day. You'll find them
in every aisle of the store,
and they'll always be the
lowest price on the shelf.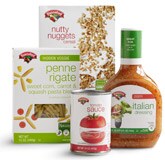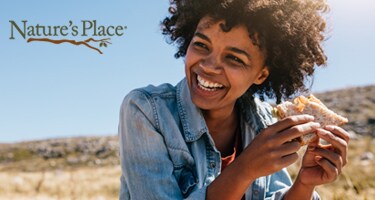 Nature's Place
Nature's Place organic and
natural items are grounded in
goodness and free from 100 +
artificial colors, flavors,
preservatives and additives.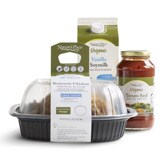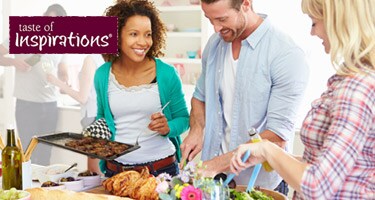 Taste of Inspirations
Every Taste of Inspirations
product is is made from the
finest ingredients. Skip the
specialty food shop–those
items are right here at your
local Hannaford.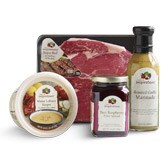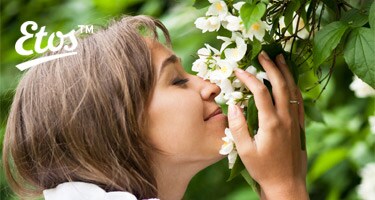 Etos
Treat yourself to beauty
products made with
European inspiration. Etos
offers luxurious, effortless
beauty at affordable prices.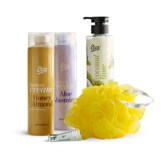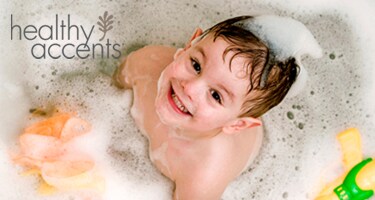 Healthy Accents
Depend on Healthy Accents
for high–quality health and
beauty products at great
prices. Products you use
every day will always be
less than the national brand.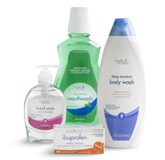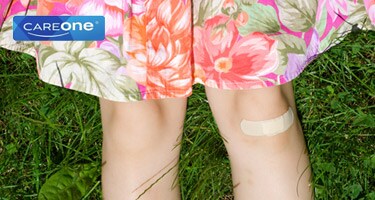 CareOne
Endorsed by pharmacists,
CareOne health and personal
care products offer the
same high quality at a
much lower price.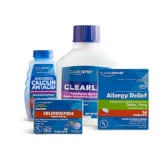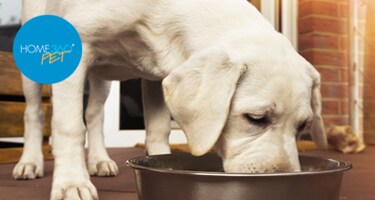 HOME360 Pet
HOME360 pet food provides all
the same quality and nutrition of
the leading national pet brands,
at a much lower price.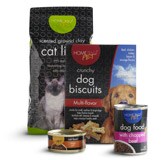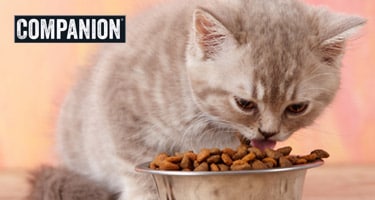 Companion
Companion pet food offers
the same high quality as
national brands with a
taste your pet will crave and
a price you'll love.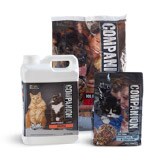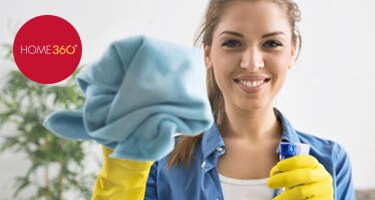 HOME360
HOME360 is where it's
at for stylish kitchenware,
innovative cleaning supplies
and practical household items
at a great price.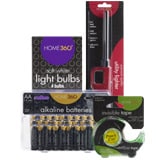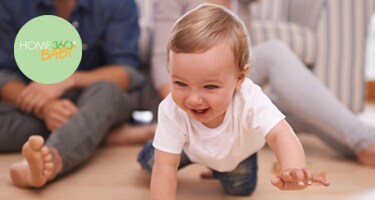 HOME360 Baby
Use HOME360 Baby products
to care for your baby without
breaking the bank. Save on
everything from formula to
diapers.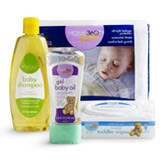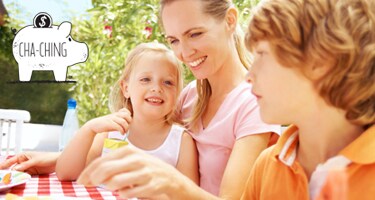 Cha–Ching
If you like saving money,
you're going to love Cha–
Ching! These unbeatable
prices allow you to buy what
you need at affordable prices
and feel good about the quality.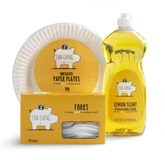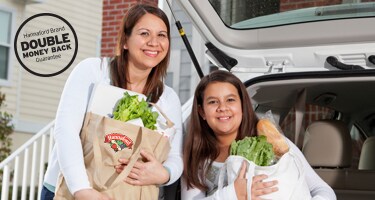 Money Back Guarantee
All our store brands carry
a double money back
satisfaction guarantee, and
they're always the lowest price
on the shelf - So you know
you're getting quality AND value.