{"dragByHandle":true,"dragByBody":false,"cssSelector":"ql-thumbnail","widgetClass":"OverlayWidget","bindings":{"bind0":{"element":".ql-thumbnail .Quicklook .trigger","type":"quicklookselected","fn":"function(){$.fnProxy(arguments,\'#headerOverlay\',OverlayWidget.show,\'OverlayWidget.show\');}"}},"effectOnHide":"slide","effectOnShowOptions":"{}","effectOnHideOptions":"{}","closeOnBackgroundClick":true,"effectOnShowSpeed":"1200","onScreenPadding":10,"allowOffScreenOverlay":false,"captureClicks":true,"effectOnShow":"slide","effectOnHideSpeed":"1200"}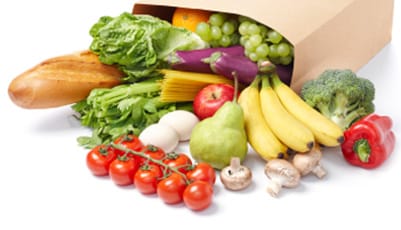 Healthy Eating
Eating healthy is easy, with a little help from Hannaford
Eat healthy for life
If you need help shopping for specific foods because of a health concern or food allergies, we can help!
Learning to eat healthy is easy when you have the right tools
Use our online tools to find health calculators, learn about Guiding Stars and get helpful advice from our dietitians.
Making healthy recipes
Find quick and healthy recipes and add the items to your shopping list instantly. These delicious recipes will get your kids to eat healthy too!