{"dragByHandle":true,"dragByBody":false,"cssSelector":"ql-thumbnail","widgetClass":"OverlayWidget","bindings":{"bind0":{"element":".ql-thumbnail .Quicklook .trigger","type":"quicklookselected","fn":"function(){$.fnProxy(arguments,\'#headerOverlay\',OverlayWidget.show,\'OverlayWidget.show\');}"}},"effectOnHide":"slide","effectOnShowOptions":"{}","effectOnHideOptions":"{}","closeOnBackgroundClick":true,"effectOnShowSpeed":"1200","onScreenPadding":10,"allowOffScreenOverlay":false,"captureClicks":true,"effectOnShow":"slide","effectOnHideSpeed":"1200"}
HEALTHY TOOLS
Choosing healthy foods is easy with our online tools & resources.
Ask our online dietitian
Meet Anne L'Heureux, online Hannaford Dietitian. Anne has been a dietitian with Hannaford since 2015, beginning her Hannaford career in the Kennebunk and Biddeford, Maine, retail stores. As a dietitian, Anne strives to help customers navigate the large and sometimes confusing world of nutrition.
Send Anne a Question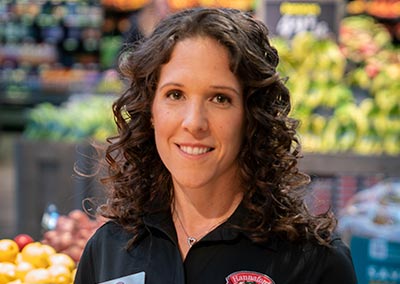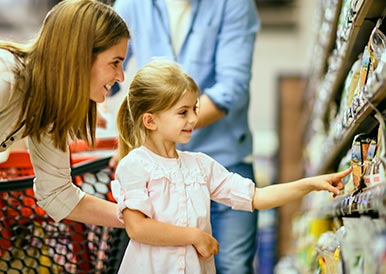 FREE nutrition demos & classes in our stores
Did you know that Hannaford offers FREE nutrition demos, & classes across New England and New York, covering numerous topics, from Eating for Healthy Blood Sugars to Prenatal Nutrition, and just about everything in between?
Learn More
Guiding Stars
An easy to use nutrition navigation system that helps you find foods with more nutritional value per 100 calories. You can find products in store or online that have earned Guiding Stars.
Learn More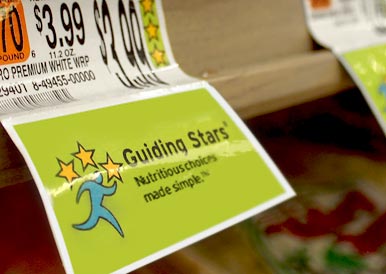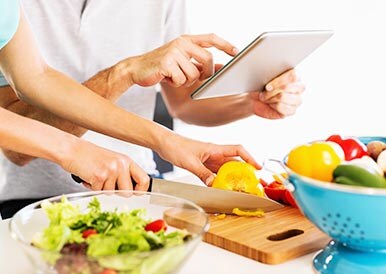 Online health calculators for weight loss
Begin your weight loss program using these easy calculators to find your Body Mass Index, your appropriate calorie intake, an activity-to-calorie counter and more.
USDA Health Calculators