We're Here to Help

Our registered dietitians have helped Hannaford customers make more nutritious choices for 20 years. Through free online courses and in-store consultation, they can help with meal ideas, grocery lists and healthy eating tips.
FREE Online Nutrition Education
Take an online class from a registered dietitian. Check availability and find out what's coming up soon!
View Class Schedule
You can also contact a dietitian from a store near you to receive free handouts, recipe ideas, nutrition tips and more. Learn more
Hannaford Dietitian Videos
Download FREE Nutrition Booklets
Get expert advice from Hannaford Dietitians on a range of topics and health concerns from diabetes to stress reduction. Find healthy eating tips, label-reading strategies, menu plans and more.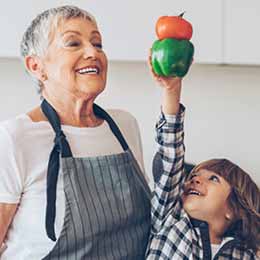 Balancing Diabetes
We'll help you make positive changes with easy-to-read label techniques, a shopping list to get you started and healthy habit ideas.
Download PDF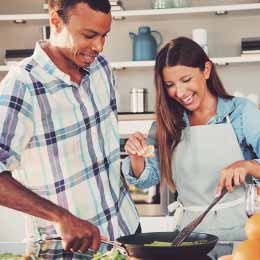 Gluten Free Living
Start your journey with a 3-day menu plan and shopping list. Use our Gluten Free Decision Tree to help you choose the right products.
Download PDF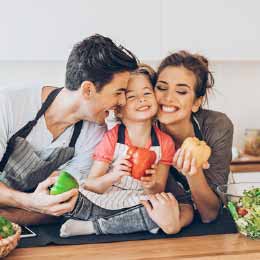 Healthy Heart
We'll help you identify foods to enjoy and those to limit with easy label reading techniques, and start your healthy habits with our premade shopping list.
Download PDF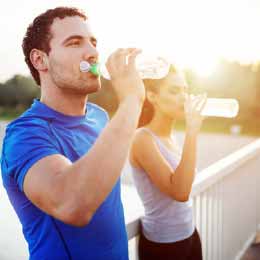 Living Active
Whether you're managing weight or decreasing stress, we cover everything from macronutrients to pre-workout, recovery nutrition and hydration.
Download PDF
Ask Our Dietitian
Meet Anne L'Heureux, our online Hannaford Dietitian. Anne is here to help you navigate a variety of nutrition topics, including healthy eating tips that meet your wellness needs, recipe makeover ideas, understanding food labels and much more.
Send Anne a Question
FREE Nutrition Education in Hannaford Stores and Online
Our dietitians use carefully selected products in recipes and demonstrations to communicate science-based information about healthful eating. Read full Sponsor Disclosure Statement
More Hannaford Dietitian Videos